---
Excellence to People
Assalamua'laikum, my name is Ahmad Muzzammil.
​I remembered when I first visited the homes and schools in the villages in Cambodia.
I couldn't sleep and kept thinking what I can do to bring a change in these people's lives.
I see homes without water sources except the rain and babies crying out of hunger. Fathers doing all they could to find a handful of food for their families, but there is only so much they could do.
That's when I decided to make a small effort.
A small effort that will bring big smiles to these faces.
My friend, Abdul Aziz, and I started the korban project, waqaf water pump project and fundraising project for a school there.
---
"None of you truly believes, until he loves for his brother what he loves for himself"
At Imtiyaaz Services, we believe in being the platform for you to reach out to those in need. Find out more how you can help below!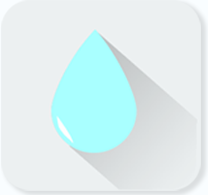 Waqaf Water Pumps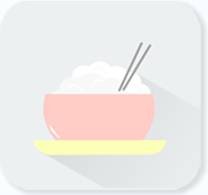 Feed the Needy Project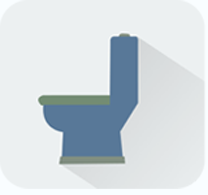 Build-a-Toilet Project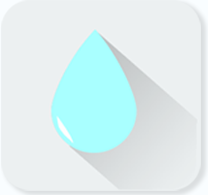 Water Filter Project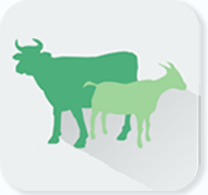 Aqiqah and Korban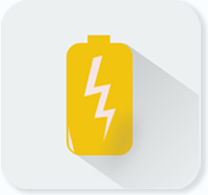 Solar Energy Project
---
Our Latest Projects
May our efforts to reach out to those in need - both locally and internationally - be viewed favourly by Allah s.w.t.
"The example of those who spend their wealth in the way of Allah is like a seed [of grain] which grows seven spikes; in each spike is a hundred grains. And Allah multiplies [His reward] for whom He wills. ​And Allah is all-Encompassing and Knowing."
May Allah grant us all with His blessings, aamiin..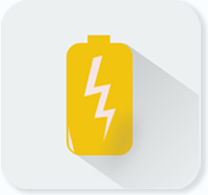 Korban Charity Trip 2017
Kampong Chnaang, Cambodia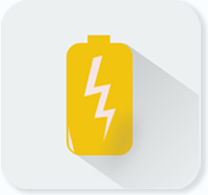 Korban Charity Trip 2017
Kampong Chnaang, Cambodia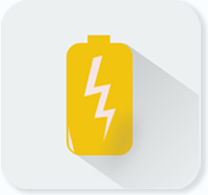 Korban Charity Trip 2017
Kampong Chnaang, Cambodia